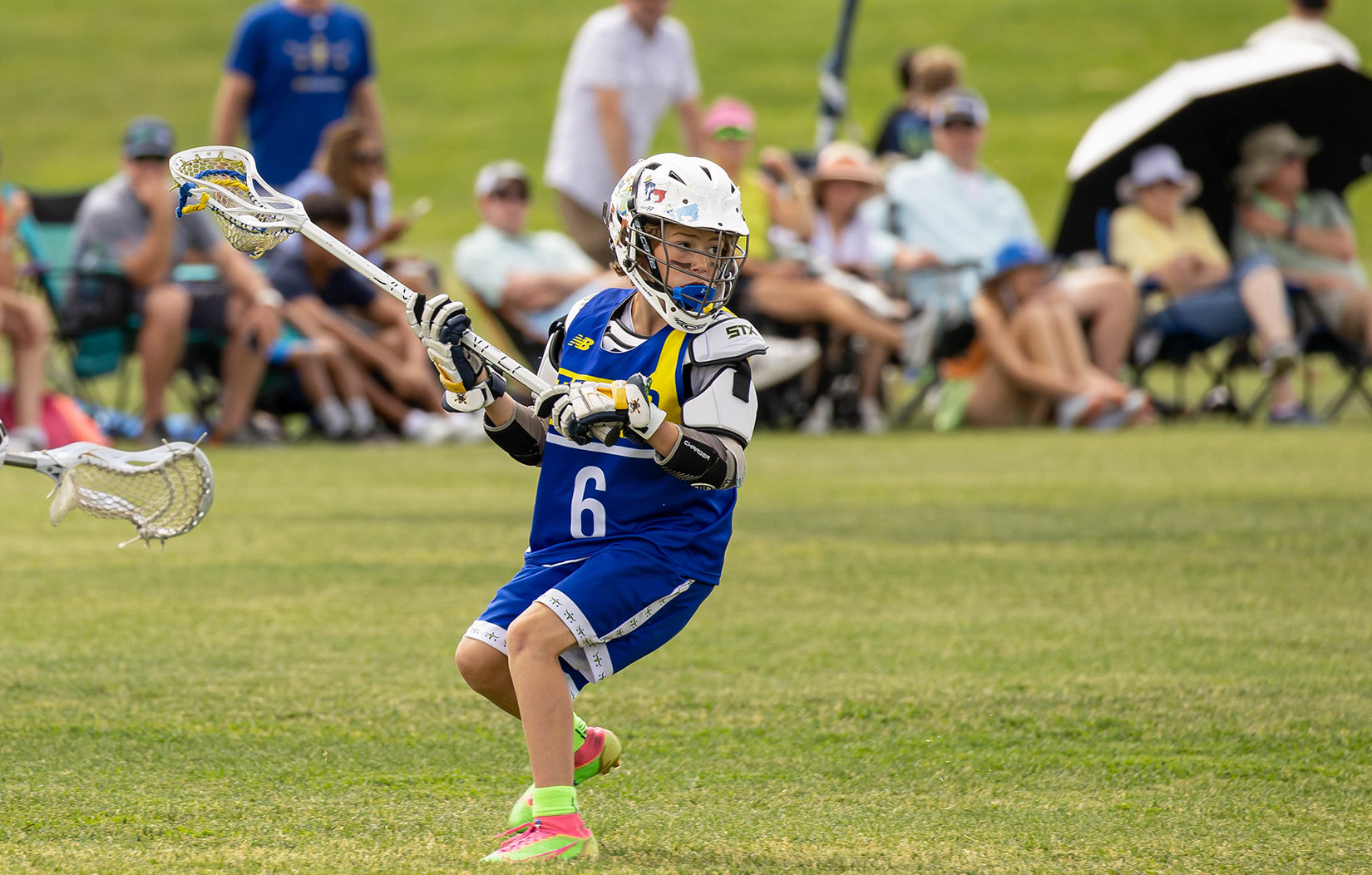 Denver Shootout
June 16 – 18, 2023
The 2023 Denver Shootout™ will take place at Dick's Sporting Goods Park in Denver, Colorado. The Denver Shootout™ started as the original Denver Team Camp in 2004 and has flourished into a 200+ team tournament.
Additional details below.
Additional Details
Hotel Information
3d Lacrosse has partnered with Apex Events to offer teams excellent hotels at great rates for Denver Shootout™.  
Denver Shootout is a "STAY-TO-PLAY" tournament.  To participate in the tournament, all teams must book their hotel accommodations through Apex Events.  
HOTEL BOOKING LINK COMING SOON
Apex Events will work to accommodate any special hotel requests.
Apex Events phone: 888-279-4685, ext 2lacrosse@apex-events.com
Apex Events email; 
Book Now
2022 College Coaches List
Adams State
Air Force
UAlbany
Allegheny
Army
Aurora University
Bellarmine
Beloit
Canisius
Catawba
Centre
Chapman
Colby
Colorado College
Colorado Mesa
Concordia U Wisconsin
Cornell
Cornell College
CSU
CU
Denison
Denver
Earlham College
Fort Lewis College
Illinois Tech
Johns Hopkins
Lake Forest College
Lehigh
Lewis
Manhattan
Monmouth College
Montevallo
Oberlin
Queens
Quincy
Robert Morris
Rutgers
Sonoma State University
Spalding University
St. John's
SUNY Plattsburgh
Utah
Wesleyan
Wooster