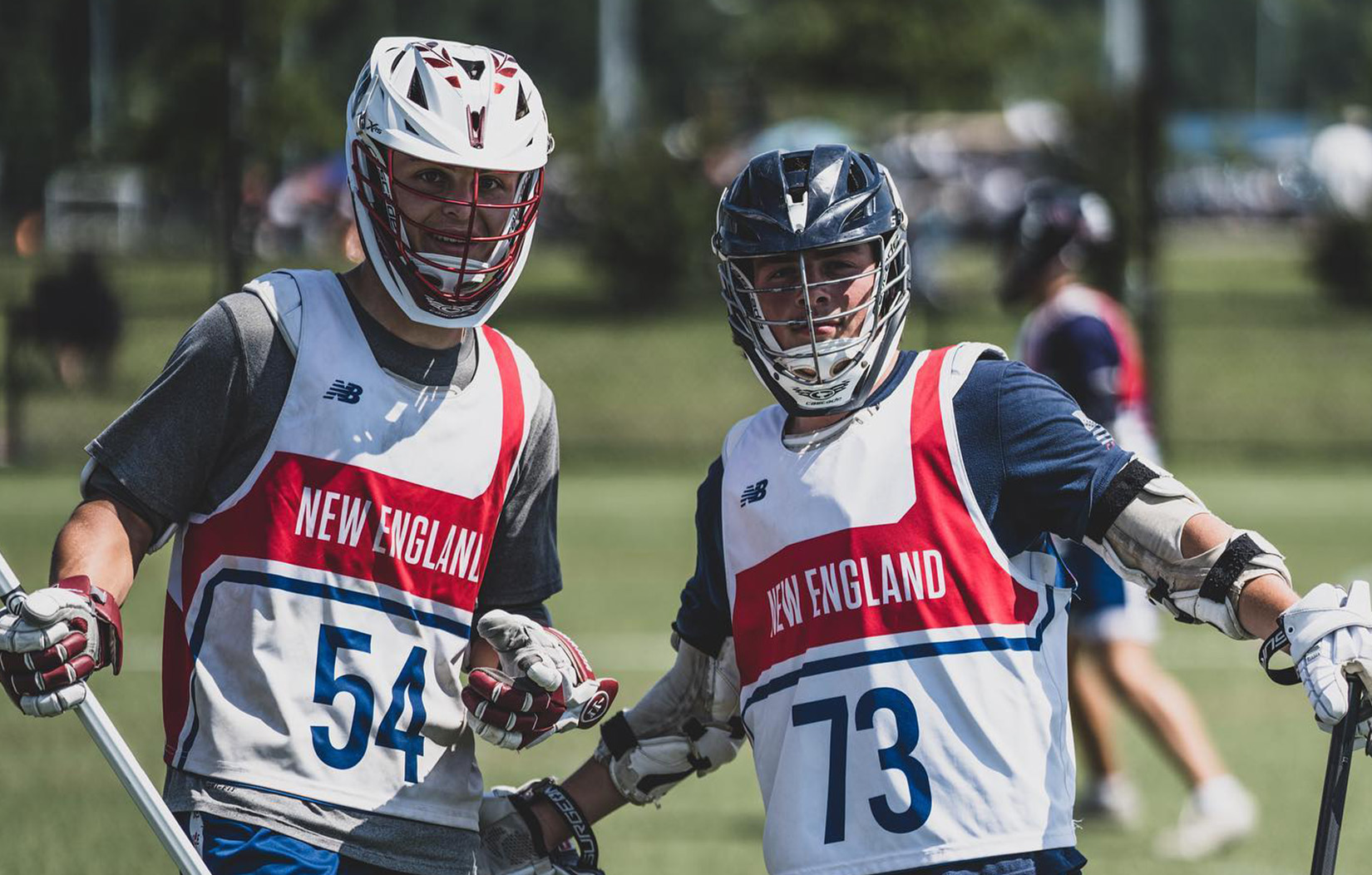 The 3d Difference
3d Lacrosse delivers a superior training experience for players and families looking for more than what is typically available in the marketplace. 3d offers small, sided training and a uniform terminology and scheme across all 3d markets heavily focusing on skill and lacrosse IQ development. 3d teams attend highly competitive tournaments nationwide and are provided with the opportunity to showcase their skills at the top individual showcases. Our mission is simple: develop individual players to their fullest.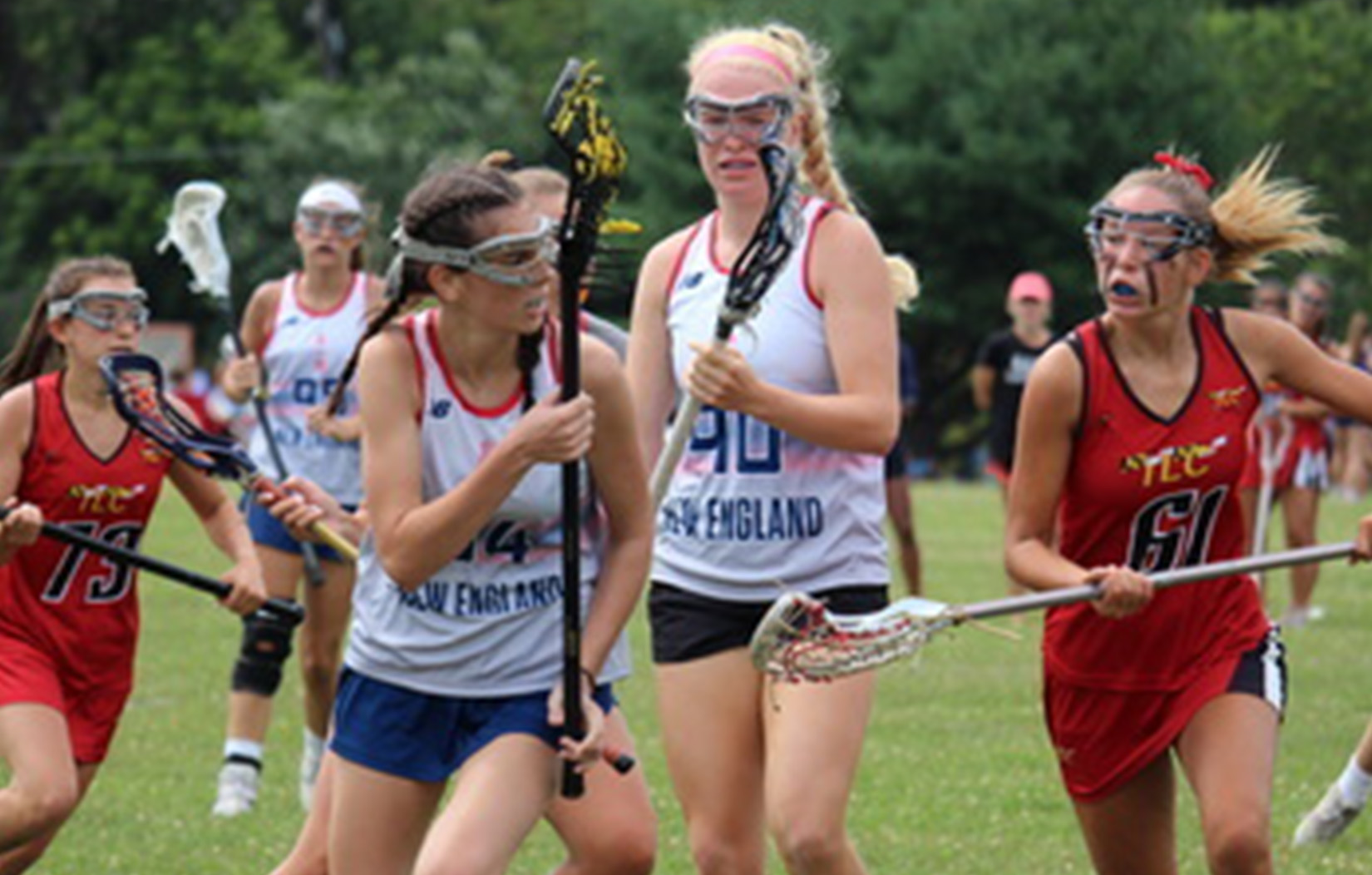 Helping You Get To The Next Level
Beginning with 14 committed players in 2009 (3d Lacrosse's first year of operation), we have been dedicated to matching motivated players with appropriate college experiences from both an academic and athletic perspective. Player advocacy continues to be a primary company goal and most players will find a lacrosse home during their search, resulting in a placement that combines their athletic abilities with their academic interests and achievements. 
OUr Team
The 3d Lacrosse network of Select coaches is dedicated to training players and coaches in the nationally renowned 3d Methodology, and that clearly sets 3d Lacrosse apart from other organizations in the industry. Our combination of exceptional coaches who are carefully groomed, superior training for players with consistent instruction, and thoughtfully planned tournament competition is unique and unlike anything most players have ever experienced in the club world.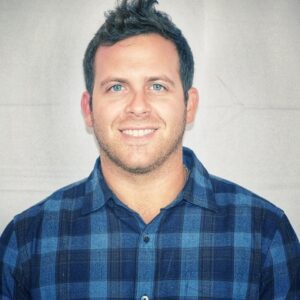 Pete Sessa
Director, New England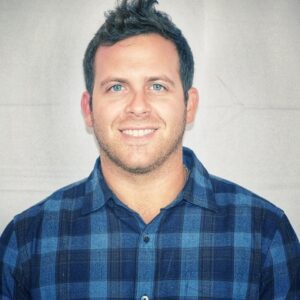 Pete Sessa
Director, New England
Pete has dedicated the last 8 years to our 3d New England Program.  He has continued to fuel his passion for the sport by helping to develop and mentor countless players and coaches throughout the New England landscape.  Pete has worn many hats throughout his tenure here in New England and assisted in all different areas of the club: including HS Club, facility planning, recruiting, box league construct, camp/clinic expansion, Prep Bound oversight, tournament/showcase development, winter skills growth and town workshop activation.  Pete lives in Waltham, MA with his wife Tiana who is a nurse at Boston Children's Hospital and his two children Blaise and Sienna. Pete's passions are all competitive sports, cooking and being around family.
Current Coaching:
Dexter Southfield HC Since 2019
College:
Springfield College
Graduate School:
Springfield College – Athletic Administration
St Leo University – MBA Sport Business
Previous Coaching:
Boston Cannons Asst Coach
Boston College Head Coach
St Leo University Asst Coach
Springfield College Asst Coach
Reading University (UK) Head Coach
South Hampton University (UK) Head Coach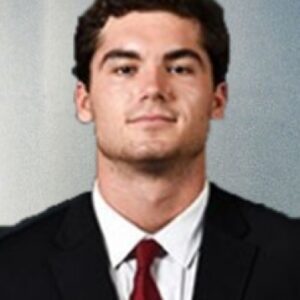 Ryan Caley
Manager, New England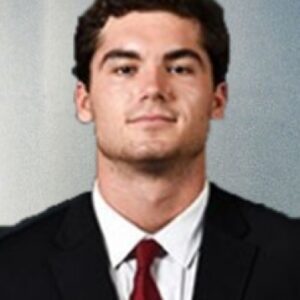 Ryan Caley
Manager, New England
Ryan has been a full-time member of 3d New England since January of 2020 and has been coaching with 3d since 2018. At 3d New England, Ryan's primary focus is the management of our youth select program, which includes over 300 players from 3rd to 8th grade. Ryan is local to the Boston area, growing up in Beverly where he began to play lacrosse at eight years old. Ryan went on to play at the Governors Academy in high school where he was a two-time All-ISL player. He was also named team captain his senior season and helped lead his team to an ISL Championship. Ryan then went on to play division one lacrosse at Colgate University, where he was a two-year starter for the Raiders. Ryan currently resides in South Boston, MA.
Current Coaching:
3d New England – Youth Select
Newton Youth Lacrosse – U-15 Select Coach
College:
Colgate University
High School:
The Governors Academy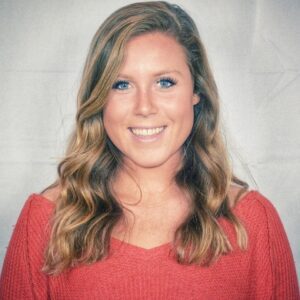 Paige Rogers
Manager, Girls, New England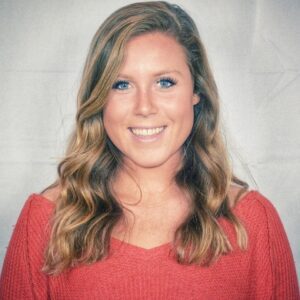 Paige Rogers
Manager, Girls, New England
Paige started with 3d in July of 2018 as a Girls Manager in New England.
Prior to 3d, Paige worked as a coordinator for the LA Mavs program in Southern California, where she served as the coach at Agoura High School. Additionally, she worked as a recruiting and administrative assistant at UpTrending.
Paige was a Division I player at Syracuse University, where she was coached by Gary Gait and Regy Thorpe.
Harper Sanderson
Coordinator, New England
Harper Sanderson
Coordinator, New England
Harper has used her experience as a hockey player, coach, and mentor to develop and maintain relationships with 3d New England participants and their families She grew up playing hockey in Minneapolis, Minnesota and played college hockey at Montclair State University in New Jersey. She has flourished as part of the 3d New England lacrosse team, working with our nationally ranked club programs, box leagues, camp market, tournament/showcase portfolio and more. Harper enjoys sports of all kinds, including hockey, baseball, football, and tennis.
Matt Hudson
Manager, Boys, New England
Matt Hudson
Manager, Boys, New England
Chris Tibbetts
Manager, Boys, New England
Chris Tibbetts
Manager, Boys, New England
Chris Tibbetts is a Manager and Coach for 3d New England, and he has been on the team for over a year. Chris is an integral part of our boys youth program, coaching the entire program while working alongside Ryan Caley. Specifically, Chris was a 2026 Red Coach, as well the Head Coach for our 2032 group. Paired with coaching, Chris handles the operations and management of most of our stand-alone programs, with an emphasis on the Summer season. Chris grew up in Duxbury, MA and attended the Moses Brown School in Providence, RI. He continued his playing career at the University of Lynchburg. Chris recently moved to California, where he enjoys cooking, surfing, writing, and spending time with friends and family.
Alex Flanagan
Manager, Girls, New England
Alex Flanagan
Manager, Girls, New England
Josh Gallant
Manager, Boys, New England
Josh Gallant
Manager, Boys, New England