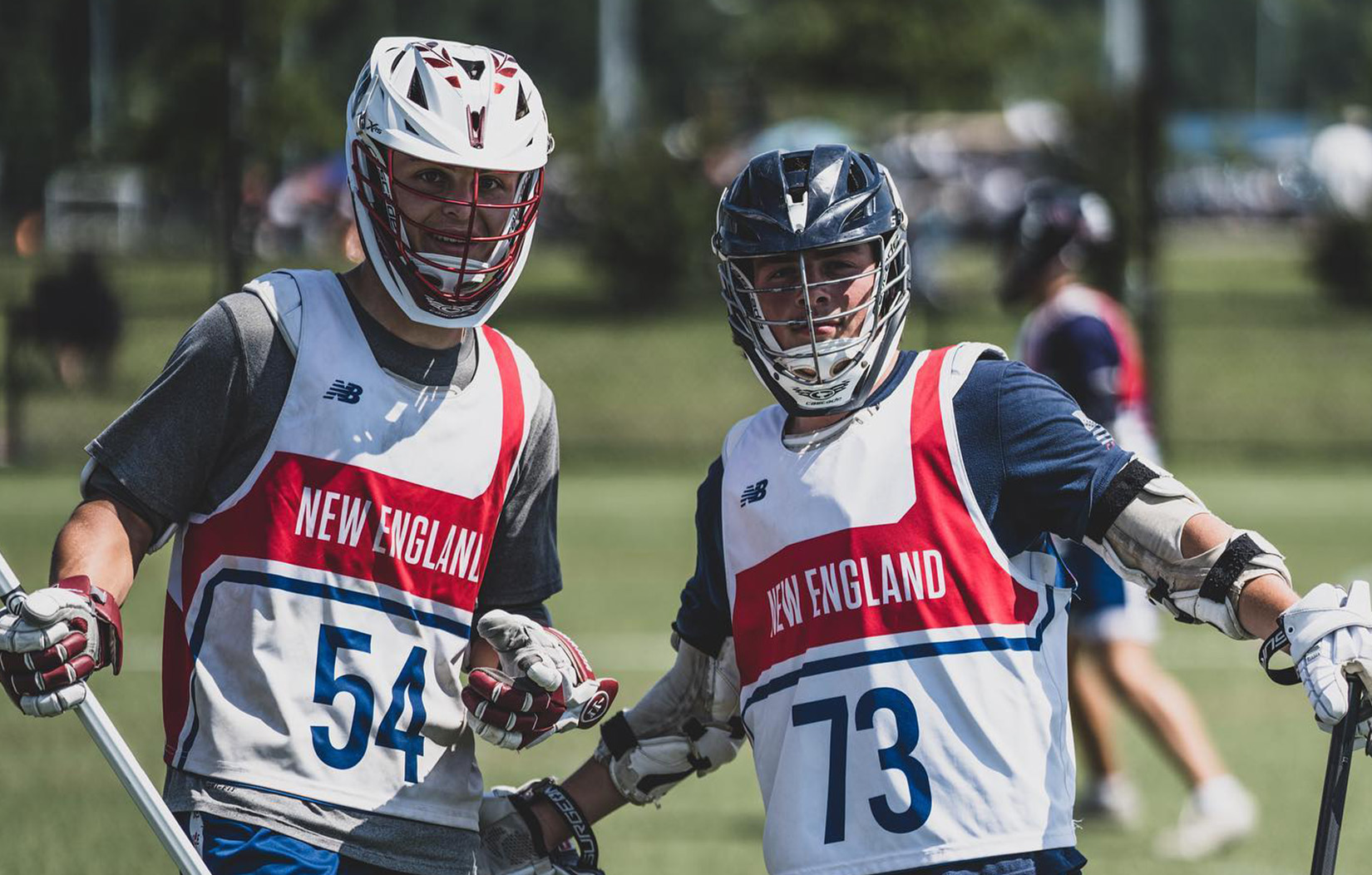 The 3d Difference
3d Lacrosse delivers a superior training experience for players and families looking for more than what is typically available in the marketplace. 3d offers small, sided training and a uniform terminology and scheme across all 3d markets heavily focusing on skill and lacrosse IQ development. 3d teams attend highly competitive tournaments nationwide and are provided with the opportunity to showcase their skills at the top individual showcases. Our mission is simple: develop individual players to their fullest.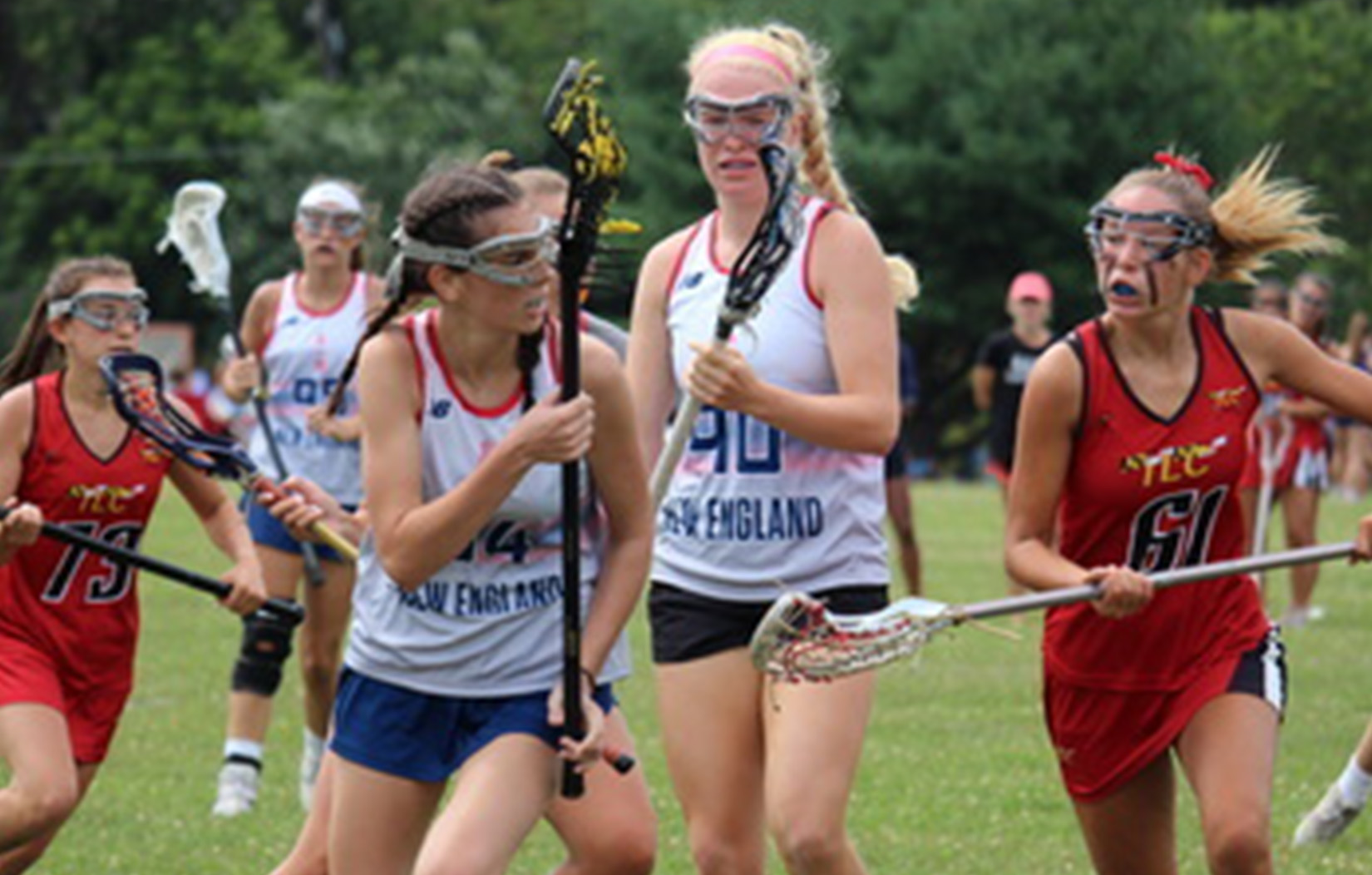 Helping You Get To The Next Level
Beginning with 14 committed players in 2009 (3d Lacrosse's first year of operation), we have been dedicated to matching motivated players with appropriate college experiences from both an academic and athletic perspective. Player advocacy continues to be a primary company goal and most players will find a lacrosse home during their search, resulting in a placement that combines their athletic abilities with their academic interests and achievements. 
OUr Team
The 3d Lacrosse network of Select coaches is dedicated to training players and coaches in the nationally renowned 3d Methodology, and that clearly sets 3d Lacrosse apart from other organizations in the industry. Our combination of exceptional coaches who are carefully groomed, superior training for players with consistent instruction, and thoughtfully planned tournament competition is unique and unlike anything most players have ever experienced in the club world.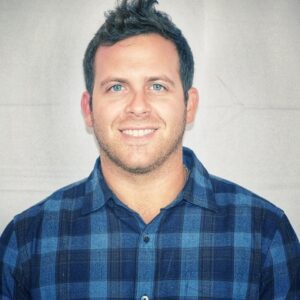 Pete Sessa
Director, New England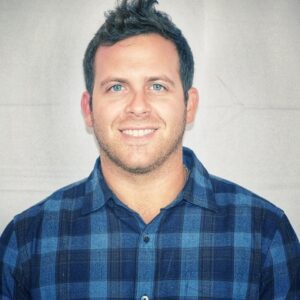 Pete Sessa
Director, New England
Peter Sessa comes to 3d with a wealth of playing a coaching experience. Pete came to 3d as a Manager in New England. In January 2019, he was promoted to Associate Director, New England.
A 2010 graduate from Springfield College, Pete excelled on the field and was First Team All-Pilgrim and All-Academic twice as well as two-time Strength and Conditioning Athlete of the Year. As a captain of the Pride his senior year, he was named to the All-New England Team.
After graduation, Sessa spent time in England as the Local Development Officer for the English Lacrosse Association. He coached and played for the Reading Wildcats, where they set a club record of 12 wins. In addition to playing overseas Sessa led three university teams as the Head Coach: the Royal Holloway University, Southampton University and Reading University.
Once back in the United States, Sessa returned to his alma mater for the 2012 season as the Defensive Coordinator, Face-Off and Goalie Coach.
From there, Sessa headed to Saint Leo University for a two seasons. He led the top face-off specialist in D-II to a 70% win percentage and a defense that averaged 8.2 goals against per game.
The Newton, MA native has returned back to Boston and is currently the Head Coach of Boston College Men's Club Team. He has made an incredible impact for 3d New England and has recently been recognized as 3d Lacrosse's East Coast Manager (2017 & 2018) and 3d Coach of the Year (2018). Additionally, Coach Sessa earned the 3d Customer Service Award in 2016.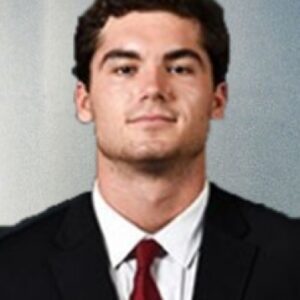 Ryan Caley
Manager, New England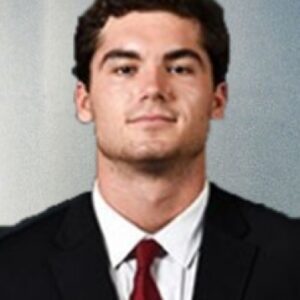 Ryan Caley
Manager, New England
Ryan Caley joins 3d Lacrosse as the newest Manager with the 3d New England team in Boston, where he will oversee the Select youth boys program.
Ryan, who grew up locally in Beverly and has strong ties to the area's lacrosse scene, comes on board after serving as a longtime coach for 3d New England, including completing a college summer internship.
Attending nearby Beverly High School and later the Governor's Academy, Ryan racked up accolades as a scholastic lacrosse player, twice earning All-ISL honors and twice being named a Boston Lax All-American. He was tabbed an Under Armour Underclassmen All-American, and in 2015 he captained the Governor's Academy ISL co-championship team.
Ryan went on to play Division I college lacrosse at Colgate University, where he was a two-year starting defender for the Raiders before graduating in 2019. In 2018, he was named to the Raider Academic Honor Roll.
Ryan already possesses seven years of coaching experience, four of those years with 3d New England.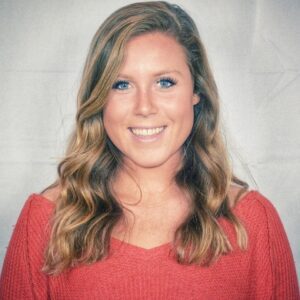 Paige Rogers
Manager, Girls, New England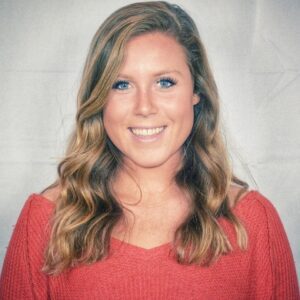 Paige Rogers
Manager, Girls, New England
Paige started with 3d in July of 2018 as a Girls Manager in New England.
Prior to 3d, Paige worked as a coordinator for the LA Mavs program in Southern California, where she served as the coach at Agoura High School. Additionally, she worked as a recruiting and administrative assistant at UpTrending.
Paige was a Division I player at Syracuse University, where she was coached by Gary Gait and Regy Thorpe.
Harper Sanderson
Coordinator, New England
Harper Sanderson
Coordinator, New England
Matt Hudson
Manager, Boys, New England
Matt Hudson
Manager, Boys, New England
Chris Tibbetts
Manager, Boys, New England
Chris Tibbetts
Manager, Boys, New England
Alex Flanagan
Manager, Girls, New England
Alex Flanagan
Manager, Girls, New England
Josh Gallant
Manager, Boys, New England
Josh Gallant
Manager, Boys, New England