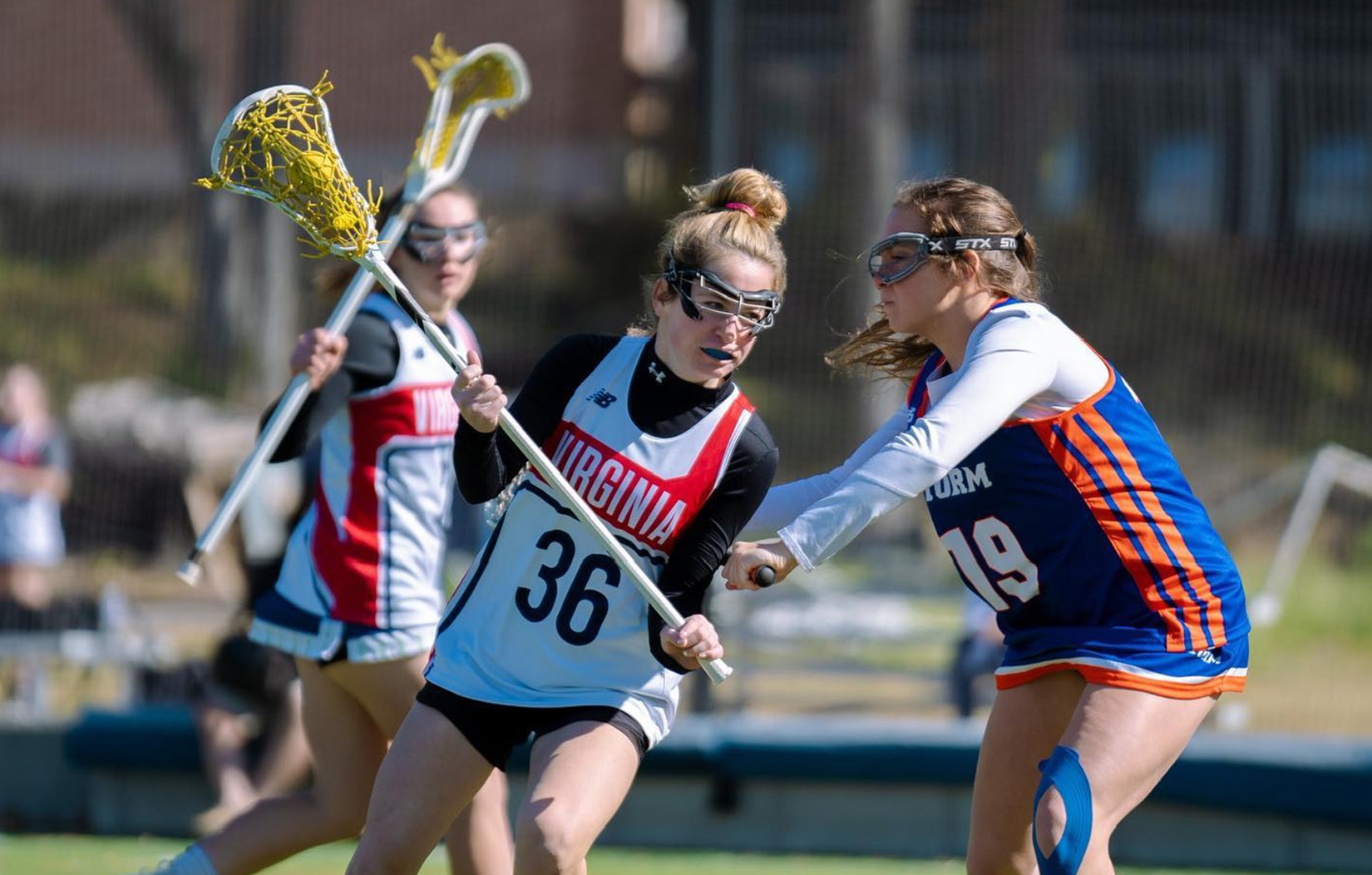 The 3d Difference
3d Lacrosse delivers a superior training experience for players and families looking for more than what is typically available in the marketplace. 3d offers small, sided training and a uniform terminology and scheme across all 3d markets heavily focusing on skill and lacrosse IQ development. 3d teams attend highly competitive tournaments nationwide and are provided with the opportunity to showcase their skills at the top individual showcases. Our mission is simple: develop individual players to their fullest.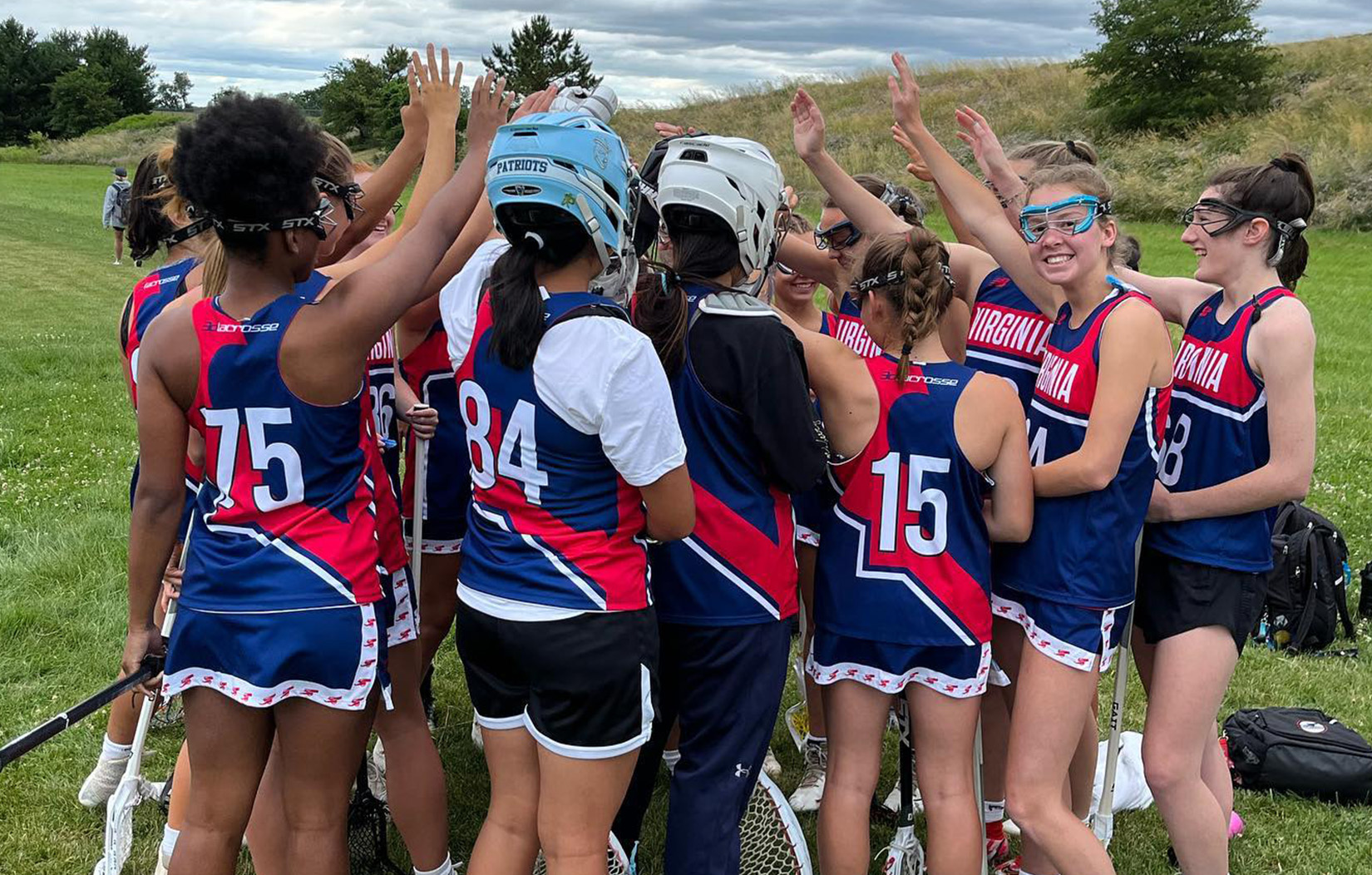 Helping You Get To The Next Level
Beginning with 14 committed players in 2009 (3d Lacrosse's first year of operation), we have been dedicated to matching motivated players with appropriate college experiences from both an academic and athletic perspective. Player advocacy continues to be a primary company goal and most players will find a lacrosse home during their search, resulting in a placement that combines their athletic abilities with their academic interests and achievements. 
OUr Team
The 3d Lacrosse network of Select coaches is dedicated to training players and coaches in the nationally renowned 3d Methodology, and that clearly sets 3d Lacrosse apart from other organizations in the industry. Our combination of exceptional coaches who are carefully groomed, superior training for players with consistent instruction, and thoughtfully planned tournament competition is unique and unlike anything most players have ever experienced in the club world.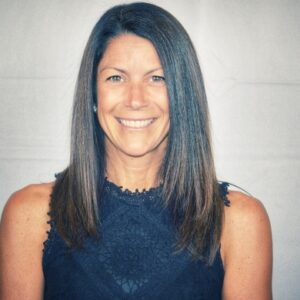 Kristan Ash
Director, Mid-Atlantic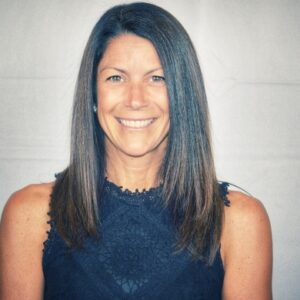 Kristan Ash
Director, Mid-Atlantic
Before joining 3d Lacrosse full time, Ash worked as a part-time manager with 3d Mid-Atlantic, assisting in all elements of regional operations, from club registrations, organizing practices and tournament travel to program development and building relationships. Kristan Ash was named the Senior Manager of 3d Lacrosse's Annapolis-based 3d Mid-Atlantic division in the spring of 2017. A longtime coach from the Mid-Atlantic, Ash worked with 3d Lacrosse since 2014 in a variety of roles. Later in the summer of 2017, Ash – who was instrumental in helping 3d Lacrosse take over operations of the United Women's Lacrosse League – was named the General Manager of the UWLX, the first professional women's lacrosse league. In 2018, Ash was promoted to the role of National Director of Girls Lacrosse for 3d.
A standout midfielder at Gettysburg College, a four-year starter and eventual team captain, Ash has been involved in coaching and officiating girls lacrosse for many years.
Prior to joining 3d Lacrosse, Ash worked with Lakeshore Lacrosse in the Chicago area as the National Travel Director, building programming and teams that continue to compete on the national stage.
For the past two decades, Ash has been active as a women's official at the youth, high school and college level, a US Lacrosse youth lacrosse commissioner and coach, a high school coach, and as a lacrosse-specific nutrition coach and recruiting resource.
She earned degrees in biochemical and performance nutrition and she continues to be called on as a speaker and resource on the subjects.
In 2016, "Kash", as she's called by her fellow coaches, was named head coach of the Riverside High School girls varsity program in Northern Virginia. In the team's first season, the Rams finished with a 10-5 record. In 2017, Ash was named Virginia's 4A Coach of the Year. Kash then led the Rams to capture their first Virginia state title in 2018.
Ash is helping lead the charge both in the Mid-Atlantic (Virginia and Maryland) and nationally as 3d Lacrosse looks to increase opportunities for girls lacrosse players to train, compete and be seen by college coaches. She also plays a key role as the UWLX's General Manager, a position that will see her help create opportunities for women's players and coaches nationwide.
Kash lives in Northern Virginia with her husband, Will, also a coach with 3d Lacrosse, and their three children, Sophie, Sydney and Carter – all of whom play lacrosse. Sophie also coaches for 3d Lacrosse.
Justin Fitzgerald
Director 3d VA Metro Fairfax
Justin Fitzgerald
Director 3d VA Metro Fairfax
ML Fitzgerald
Manager 3d VA Metro
ML Fitzgerald
Manager 3d VA Metro