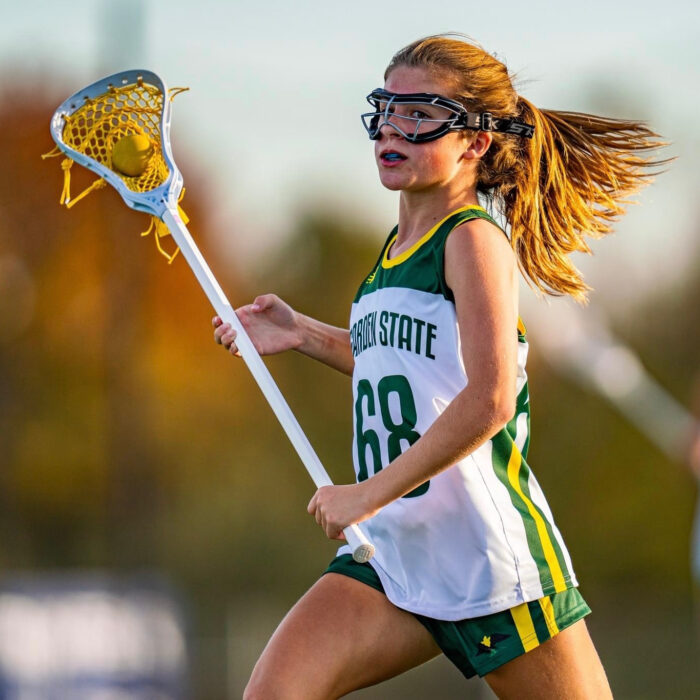 The 3d Difference
3d Lacrosse delivers a superior training experience for players and families looking for more than what is typically available in the marketplace. 3d offers small, sided training and a uniform terminology and scheme across all 3d markets heavily focusing on skill and lacrosse IQ development.
3d teams attend highly competitive tournaments nationwide and are provided with the opportunity to showcase their skills at the top individual showcases. Our mission is simple: develop individual players to their fullest.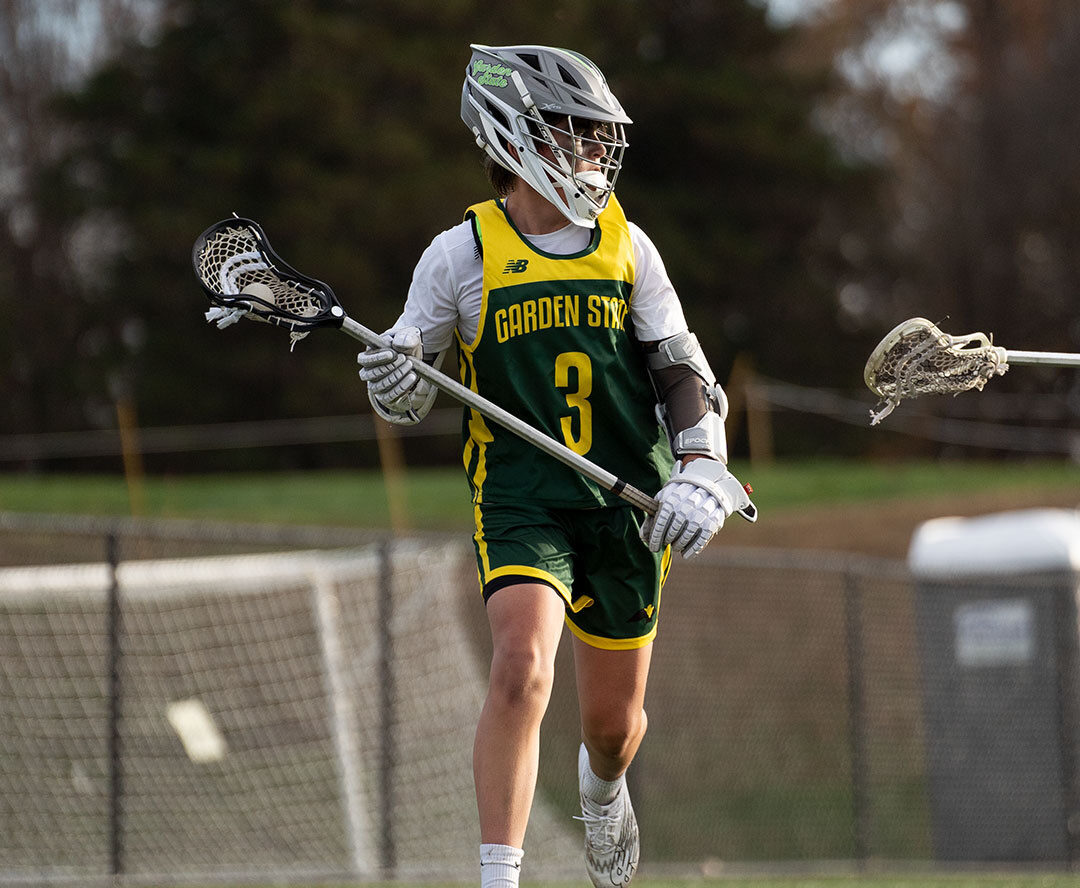 Helping You Get To The Next Level
Beginning with 14 committed players in 2009 (3d Lacrosse's first year of operation), we have been dedicated to matching motivated players with appropriate college experiences from both an academic and athletic perspective. Player advocacy continues to be a primary company goal and most players will find a lacrosse home during their search, resulting in a placement that combines their athletic abilities with their academic interests and achievements. 
OUr Team
The 3d Lacrosse network of Select coaches is dedicated to training players and coaches in the nationally renowned 3d Methodology, and that clearly sets 3d Lacrosse apart from other organizations in the industry. Our combination of exceptional coaches who are carefully groomed, superior training for players with consistent instruction, and thoughtfully planned tournament competition is unique and unlike anything most players have ever experienced in the club world.
Patrick Tuohy
Director
Patrick Tuohy
Director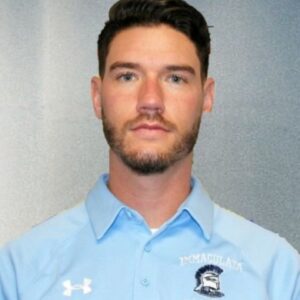 David Hobson
Manager, Garden State Boys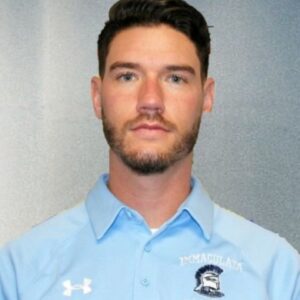 David Hobson
Manager, Garden State Boys
David joins 3d Lacrosse as a part-time Manager in 3d Garden State, working with Director Patrick Tuohy. David has been the head trainer at X-tra Mile Fitness, an athletic training facility specializing in team sports, for the last three years.
During this time, David has also been the junior varsity lacrosse coach at Summit High School, a storied program in New Jersey. David led the Summit Hilltoppers to an undefeated season in 2018 as well as a championship.
David's involvement with the varsity program has increased with his time there and he was recognized for his help throughout the 2018 year both in the weight room and on the field, as the varsity boys reached New Jersey's prestigious Tournament Of Champion finals.
David played lacrosse for four years at Kean University, where he was voted a two-time captain and was the Skylines Conference runner-up for MVP in his senior year. He graduated with a degree in global fitness and wellness with a minor in nutrition.
After college, David traveled overseas with one of two United State-formed lacrosse teams to the Czech Republic, where he won the Prague Cup Championship in 2017. He was named the defensive player of the championship game.
In high school, David was a three-sport varsity letter-winning athlete in lacrosse, football and track. He was a captain for each sport. He won various awards throughout his career, including MVP honors as a member of the lacrosse and football teams.
When David is not working or coaching, he is volunteering his time helping the high school and youth program for his town. He is recognized in his community for being an extremely active alumnus of his high school program.
Maria Moye
Manager, Girls, Garden State
Maria Moye
Manager, Girls, Garden State
Cassius Christie
Manager, Boys, Garden State
Cassius Christie
Manager, Boys, Garden State
Kim Storer
Coordinator
Kim Storer
Coordinator