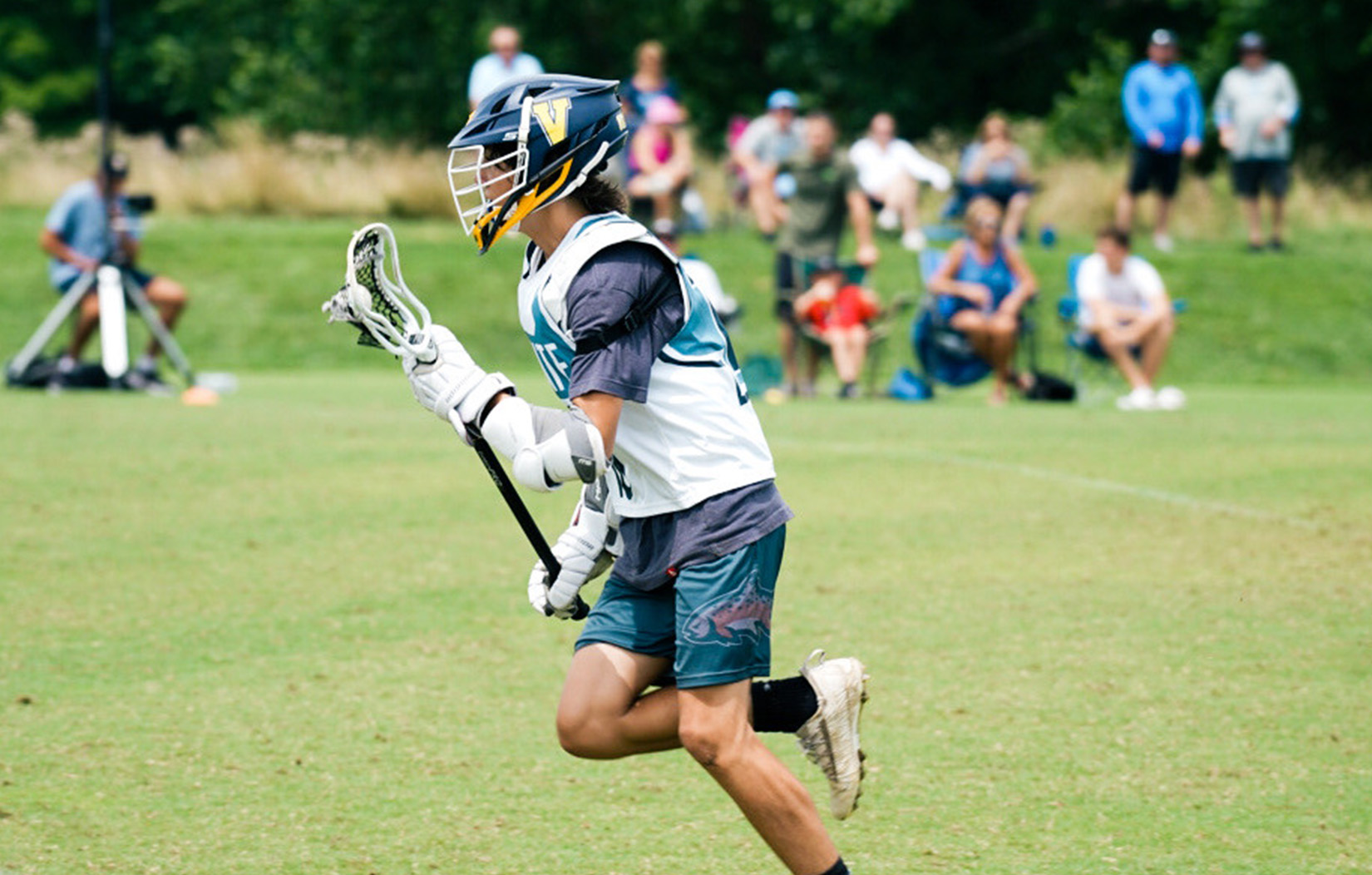 The 3d Difference
3d Lacrosse delivers a superior training experience for players and families looking for more than what is typically available in the marketplace. 3d offers small, sided training and a uniform terminology and scheme across all 3d markets heavily focusing on skill and lacrosse IQ development. 3d teams attend highly competitive tournaments nationwide and are provided with the opportunity to showcase their skills at the top individual showcases. Our mission is simple: develop individual players to their fullest.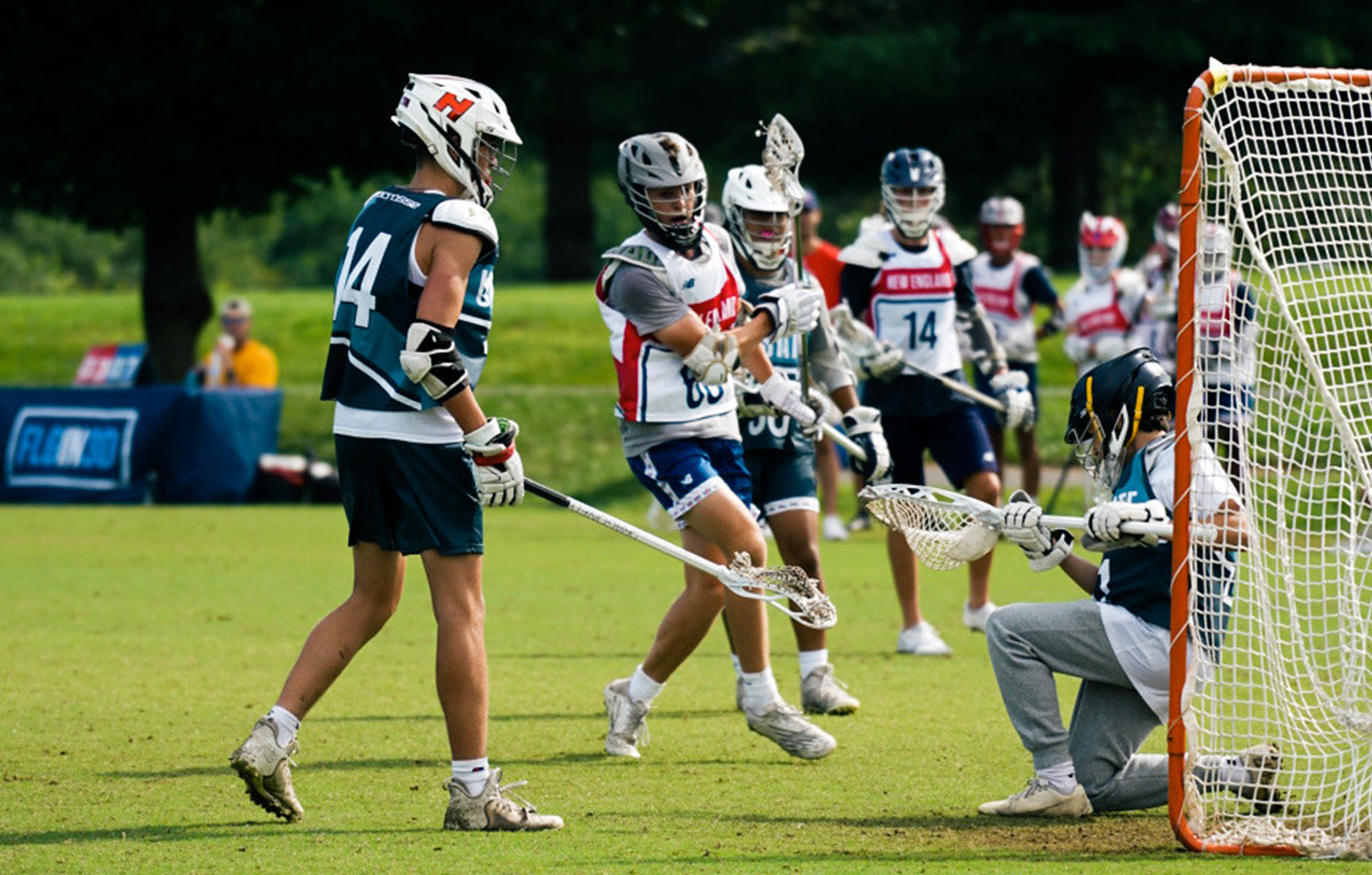 Helping You Get To The Next Level
Beginning with 14 committed players in 2009 (3d Lacrosse's first year of operation), we have been dedicated to matching motivated players with appropriate college experiences from both an academic and athletic perspective. Player advocacy continues to be a primary company goal and most players will find a lacrosse home during their search, resulting in a placement that combines their athletic abilities with their academic interests and achievements. 
OUr Team
The 3d Lacrosse network of Select coaches is dedicated to training players and coaches in the nationally renowned 3d Methodology, and that clearly sets 3d Lacrosse apart from other organizations in the industry. Our combination of exceptional coaches who are carefully groomed, superior training for players with consistent instruction, and thoughtfully planned tournament competition is unique and unlike anything most players have ever experienced in the club world.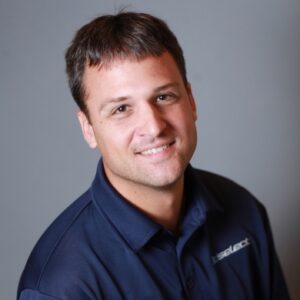 Dave Dobbins
Director, Upstate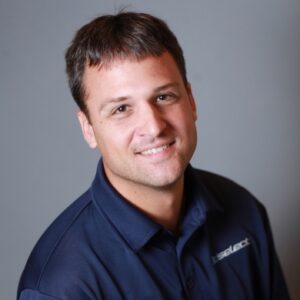 Dave Dobbins
Director, Upstate
Dave Dobbins joined 3d in the summer of 2014 as our Director of Tri-State. Dave has led the charge in CT for the past 2 years to secure expanded operations across the state and region. He is now opening our newest region in Upstate, NY in August of 2016 and will be residing in Rochester, NY.
Prior to 3d, Dave was the associate head coach at The Ohio State University. While at OSU, Dave led the Buckeyes to a 2013 ECAC Tournament Championship title win and a 2014 ECAC championship.
Dave mentored Buckeyes to two ECAC Offensive Player of the Year awards, two ECAC Rookie of the Year accolades, six All-America honors, 10 all-conference nods and two league all-rookie team mentions. Dave also spearheaded Ohio State's community service efforts, with the team volunteering more than 1,800 hours in the last three years combined.
Before his tenure at OSU, Dave served for six years as an assistant coach at Salisbury University (Md.), one of the most successful collegiate men's lacrosse programs in the country. In 2005 he was the Division III Assistant Coach of the Year.
During Dave's time at Salisbury, the Sea Gulls won four Division III National Championships and were a national runner-up once. He coached 47 All-Americans, including 19 at midfield, and five national players of the year. Prior to joining the Salisbury staff, Dave coached two seasons at the middle and high school levels in New York.
Dave earned his degree in mathematics from Colgate in 2001 and his master's degree in education from Salisbury in 2005. He taught high school mathematics at two Salisbury-area high schools for five years.
Craig Lepiane
Manager, Upstate
Craig Lepiane
Manager, Upstate
Craig started with 3d in April, 2017 as the Manager of our Upstate region. Craig brings over 15 years of competitive coaching and administration to 3d. For the last three years Craig worked with IMG Academy. During that time, Craig was the Offensive Coordinator, Junior Program Director, Goalie Coach and the Head Coach for the Junior Program. Craig also served as the Assistant Coach for both the National and Varsity Programs at IMG and the Community Outreach Advisor. As the Advisor for IMG, Craig trained and developed high school All-Americans and worked with families during the college recruitment process.
Craig is a Rochester, NY native and West Irondequoit graduate (2004). He attended Monroe Community College for two years where he received All-American honors and shattered innumerable scoring records. After transferring to Ithaca College he added two All-American and All-Conference honors, as well as, participated in the DIII National Tournament. During his career, Craig played Attack/Midfield where he scored 12 goals in postseason, four of which were in Ithaca's NCAA Tournament victory over Cabrini.
He graduated from Ithaca College with a Bachelor's Degree in Health Science and a minor is Sports Psychology.
Craig resides in West Irondequoit with his wife (Renee) and two children Chase & Olivia. He currently coaches at West Irondequoit High School
Lyndsie Pratt
Coordinator, Upstate
Lyndsie Pratt
Coordinator, Upstate