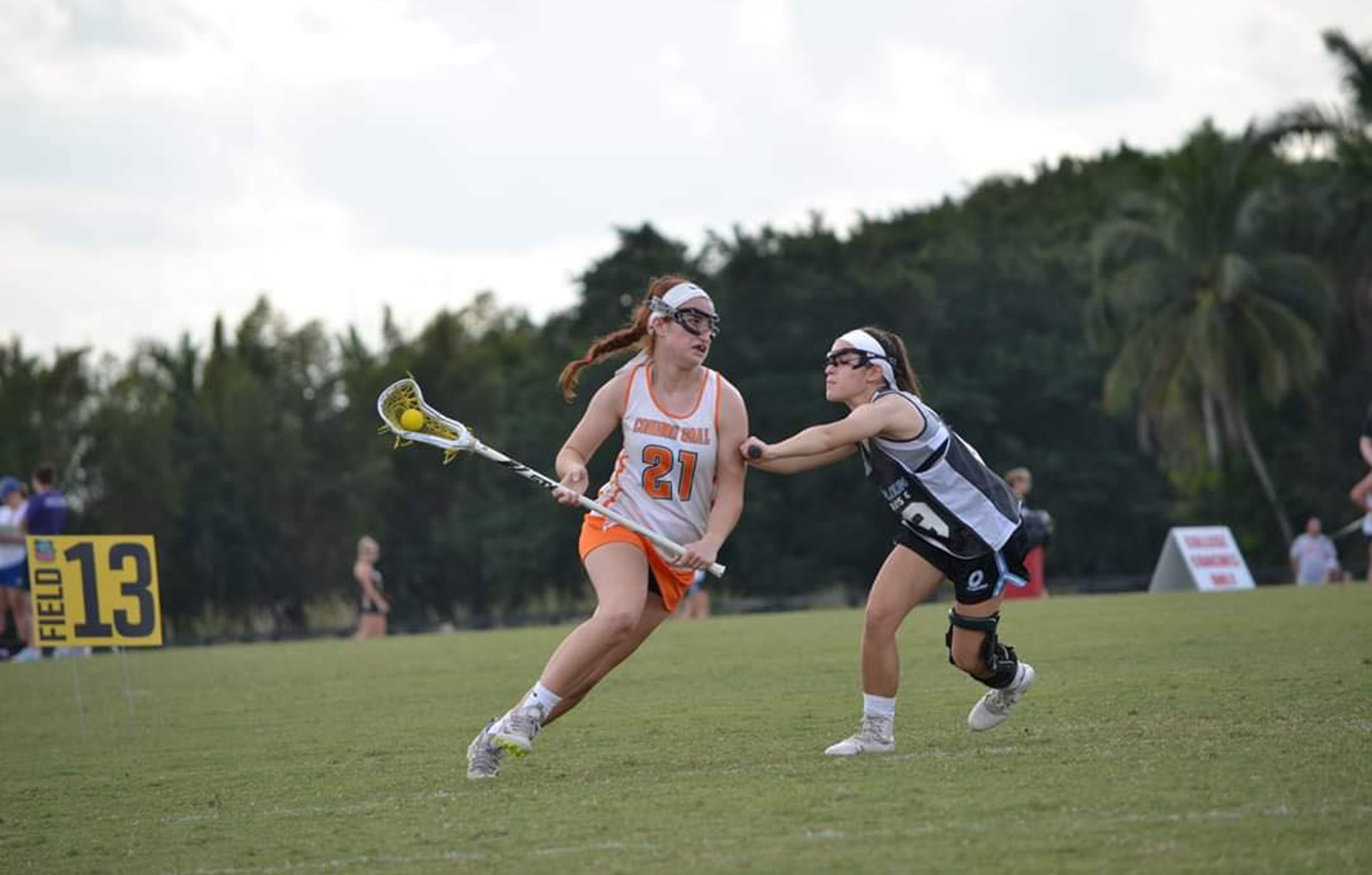 The 3d Difference
3d Lacrosse delivers a superior training experience for players and families looking for more than what is typically available in the marketplace. 3d offers small, sided training and a uniform terminology and scheme across all 3d markets heavily focusing on skill and lacrosse IQ development. 3d teams attend highly competitive tournaments nationwide and are provided with the opportunity to showcase their skills at the top individual showcases. Our mission is simple: develop individual players to their fullest.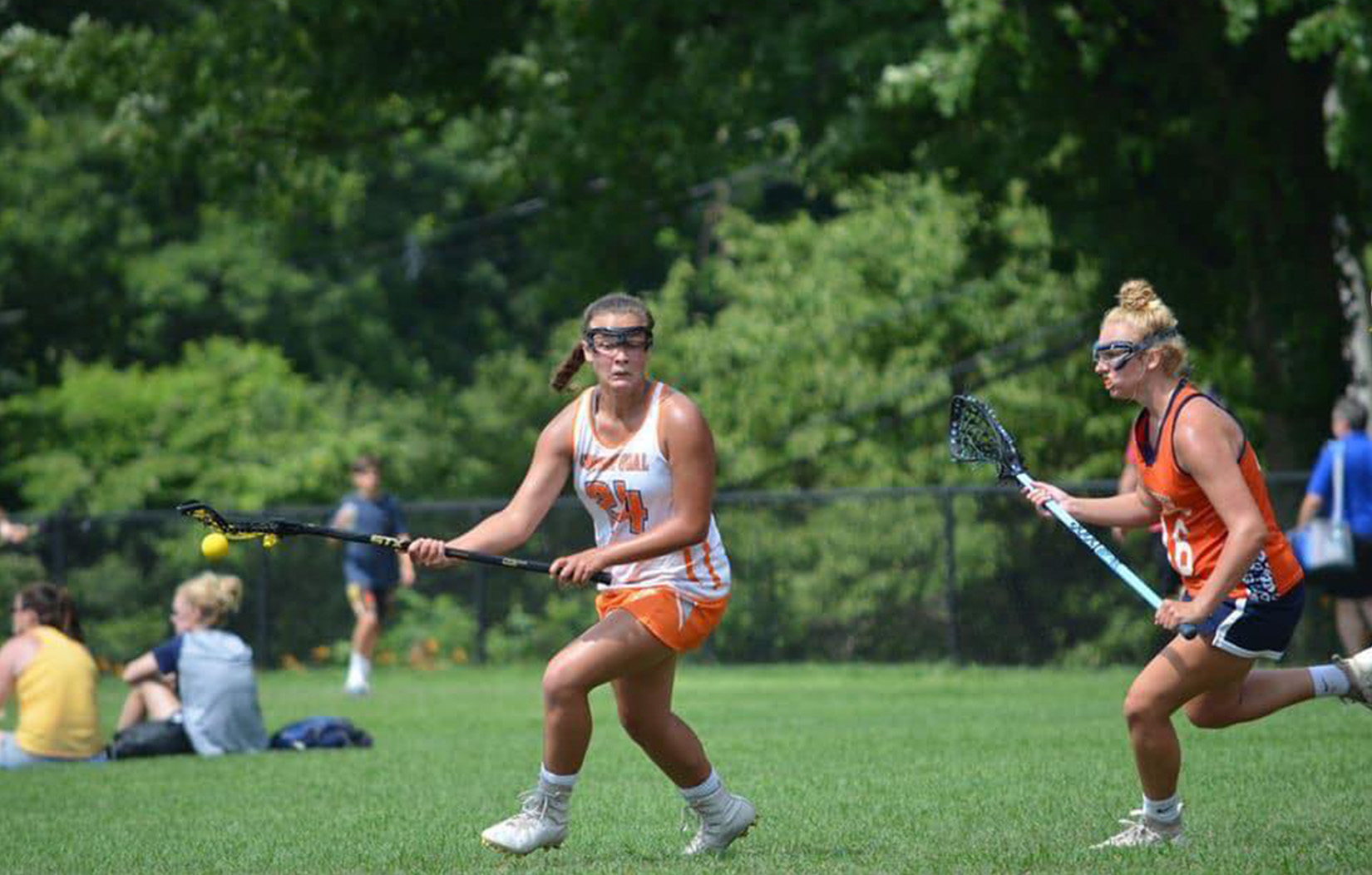 Helping You Get To The Next Level
Beginning with 14 committed players in 2009 (3d Lacrosse's first year of operation), we have been dedicated to matching motivated players with appropriate college experiences from both an academic and athletic perspective. Player advocacy continues to be a primary company goal and most players will find a lacrosse home during their search, resulting in a placement that combines their athletic abilities with their academic interests and achievements. 
OUr Team
The 3d Lacrosse network of Select coaches is dedicated to training players and coaches in the nationally renowned 3d Methodology, and that clearly sets 3d Lacrosse apart from other organizations in the industry. Our combination of exceptional coaches who are carefully groomed, superior training for players with consistent instruction, and thoughtfully planned tournament competition is unique and unlike anything most players have ever experienced in the club world.
Kristin Paolini
Manager, 3d Common Goal
Kristin Paolini
Manager, 3d Common Goal
Kristin joined 3d Upstate in the Fall of 2020, leading the Common Goal/3d Lacrosse partnership.
A native of Rochester, Kristin attended Webster Thomas High School prior to matriculating to NCAA Division I Siena College where she was a four year starter in goal for the Saints.
After graduating with a B.A. in Psychology and a Criminal Justice minor, Kristin began coaching club lacrosse at formally known as Common Goal Lacrosse as the 2020 graduating class head coach, as well as assuming the Manager job duties at the now 3d Common Goal organization.
In 2013, she also began her collegiate coaching career at NCAA Division II Roberts Wesleyan College as an Assistant Coach/Goalkeeper Coach. By 2015, she had took over head coaching duties and proceeded to turn the RWC program into a winning program. In short order, she helped guide the team to the program's first ever winning season, consecutive East Coast Conference Tournament appearances, and the schools first ever IWLCA National Ranking in 2020 ending the shortened season ranked #21 in the country. Her players have garnered numerous All-Conference selections and even landed on the IWLCA Division II All-American Team.
In February 2021, she welcomed a baby girl to the family.
Lyndsie Pratt
Coordinator, 3d Common Goal
Lyndsie Pratt
Coordinator, 3d Common Goal