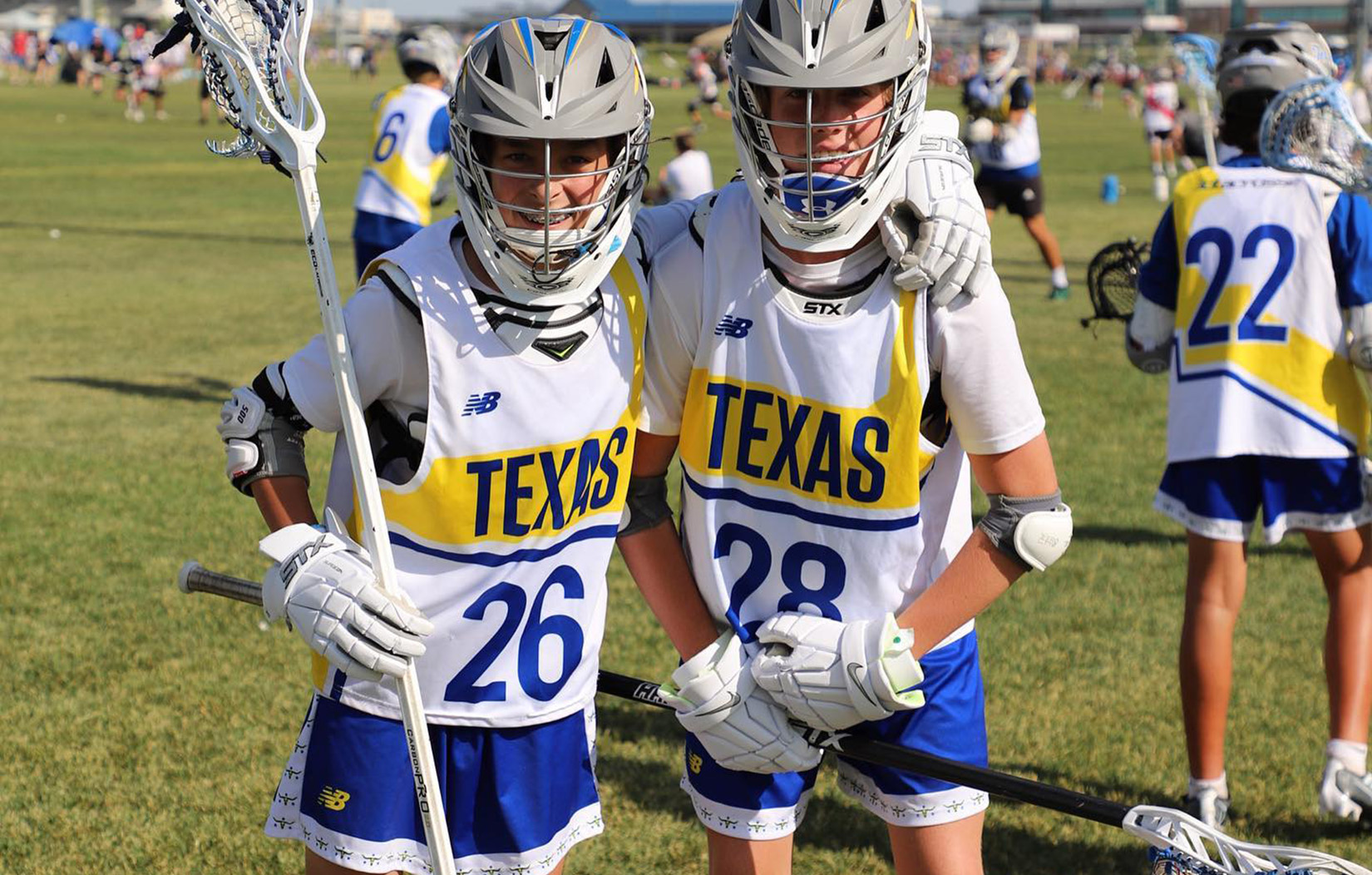 The 3d Difference
3d Lacrosse delivers a superior training experience for players and families looking for more than what is typically available in the marketplace. 3d offers small, sided training and a uniform terminology and scheme across all 3d markets heavily focusing on skill and lacrosse IQ development. 3d teams attend highly competitive tournaments nationwide and are provided with the opportunity to showcase their skills at the top individual showcases. Our mission is simple: develop individual players to their fullest.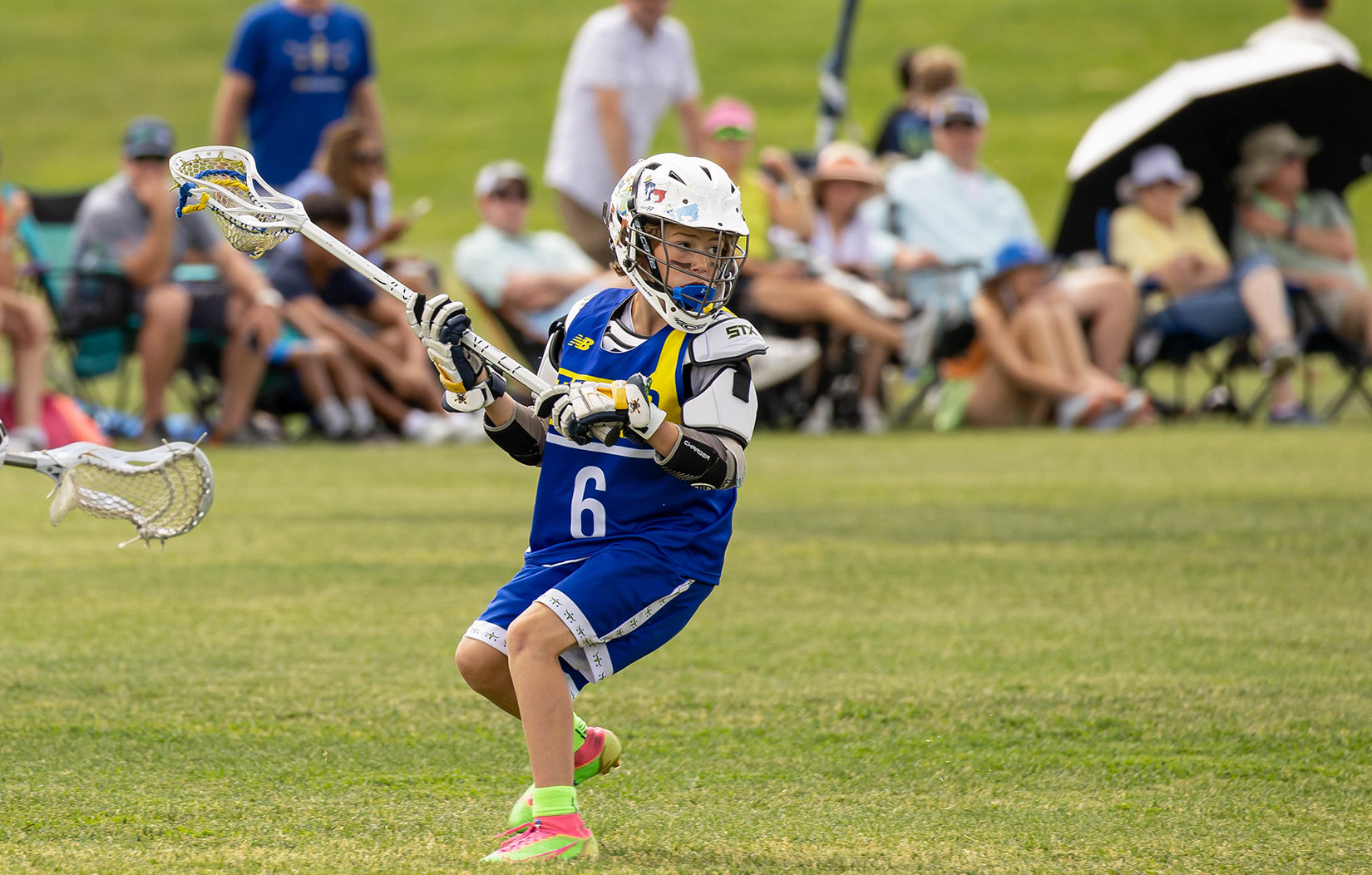 Helping You Get To The Next Level
Beginning with 14 committed players in 2009 (3d Lacrosse's first year of operation), we have been dedicated to matching motivated players with appropriate college experiences from both an academic and athletic perspective. Player advocacy continues to be a primary company goal and most players will find a lacrosse home during their search, resulting in a placement that combines their athletic abilities with their academic interests and achievements. 
OUr Team
The 3d Lacrosse network of Select coaches is dedicated to training players and coaches in the nationally renowned 3d Methodology, and that clearly sets 3d Lacrosse apart from other organizations in the industry. Our combination of exceptional coaches who are carefully groomed, superior training for players with consistent instruction, and thoughtfully planned tournament competition is unique and unlike anything most players have ever experienced in the club world.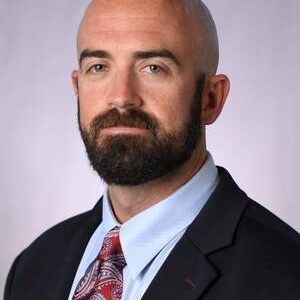 Chris Harren
Director, Texas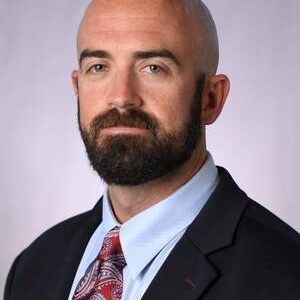 Chris Harren
Director, Texas
Chris is a Colorado native and lifelong athlete, having began playing lacrosse in the 3rd grade. He brings an extensive list of lacrosse experience with him to the role that includes accolades as both a player and a coach.
As a Sports Communications major at Marist College, Chris served as a two-time team captain for the Division I team, earning letter's all four years.
After his graduation from Marist in 2012, Harren worked as a senior manager for 3d Lacrosse Colorado, Oregon, and Houston before taking a position as assistant coach at the University of Michigan.
Prior to his time at Michigan, Chris was also the head coach of Mountain Vista High School in Highlands Ranch, Colorado. During his time at Vista, Harren guided the Golden Eagles to a Colorado State quarterfinal appearance.
Prior to his time at Vista, Harren was the head coach of Memorial High School in Houston, Texas, where he led the Mustangs to their first ever undefeated district championship and second state super regional appearance. Harren also coached Brent Bishop to the program's first Texas State All-American selection.
Chris enjoys spending his free time with family, playing golf and his guitar. He is a passionate lacrosse coach and fan and has worked tirelessly to grow the game.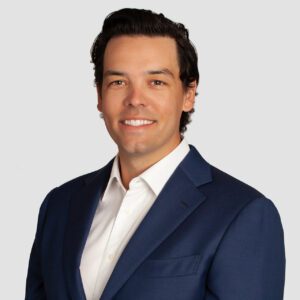 Dalton Jernigan
Director, Texas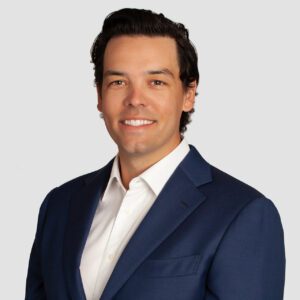 Dalton Jernigan
Director, Texas
Dalton Jernigan joined 3d Lacrosse in Fall 2014 as the Senior Manager of Texas. He has graduated to the Director of Texas role and relocated from Houston to Dallas in August 2016 to serve as both the Director of Dallas and the overall Director of Texas.
Before joining 3d, Dalton served as an assistant coach at The University of Tampa (NCAA Division II) where he worked on defensive strategy, positional training (faceoff, goalie, midfield), player recruitment, strength/conditioning and day-to-day team operations.
Jernigan helped lead the University of Tampa to a Deep South Conference Championship in 2013. In 2014, the team joined the Sunshine State Conference, winning the title in their inaugural season while also making their first-ever appearance in the NCAA Final Four. The Spartans went from being unranked in 2013 to finishing number three in the country in 2014.
Jernigan attended Mars Hill University in North Carolina where he was named was named an All-Conference defenseman twice and served as Team Captain. He helped lead the Mars Hill Lions to four consecutive Deep South Conference Championships.
During the summers of 2010 and 2011, Jernigan played Junior A Box Lacrosse in Vancouver, British Columbia for the New Westminster Salmonbellies and then for the Burnaby Lakers.
Dalton graduated from Mars Hill University with a bachelor's degree in Business Administration (with a double concentration in Marketing and Accounting).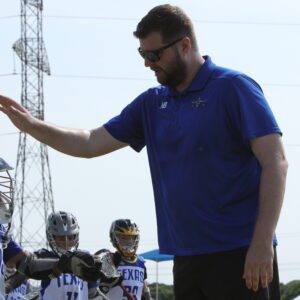 Chris Nye
Manager, Texas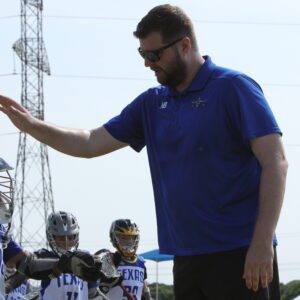 Chris Nye
Manager, Texas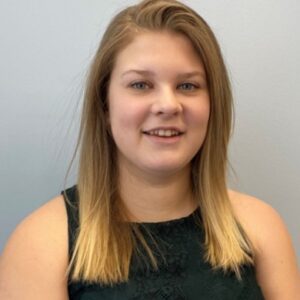 Katie Smith
Coordinator, Texas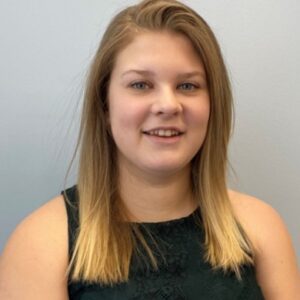 Katie Smith
Coordinator, Texas
Katie joined 3d in the 2021. Prior to 3d, Katie worked for the NLL's Colorado Mammoth on their Ticket Sales Team.
Katie graduated from Johnson & Wales University in 2019 with a B.S. in Sports, Entertainment and Event Management. She also played for their NCAA Division III varsity lacrosse program, earning Rookie Of The Year accolades her first season. She captained the team her last two seasons and owns all time program career records for overall points, goals, assists and caused turnovers.
Originally form Livermore, California, Katie began playing lacrosse in middle school and was a part of the first ever youth girls lacrosse program in Livermore. In addition, she was also 3d's Norcal Girls program. Katie played for Granada High and was varsity captain her senior year.
Prior to matriculating to Johnson & Wales University, Katie spent a year at Las Positas College and became the head lacrosse coach at her alma mater Granada High.