Fall Classic 2022 Application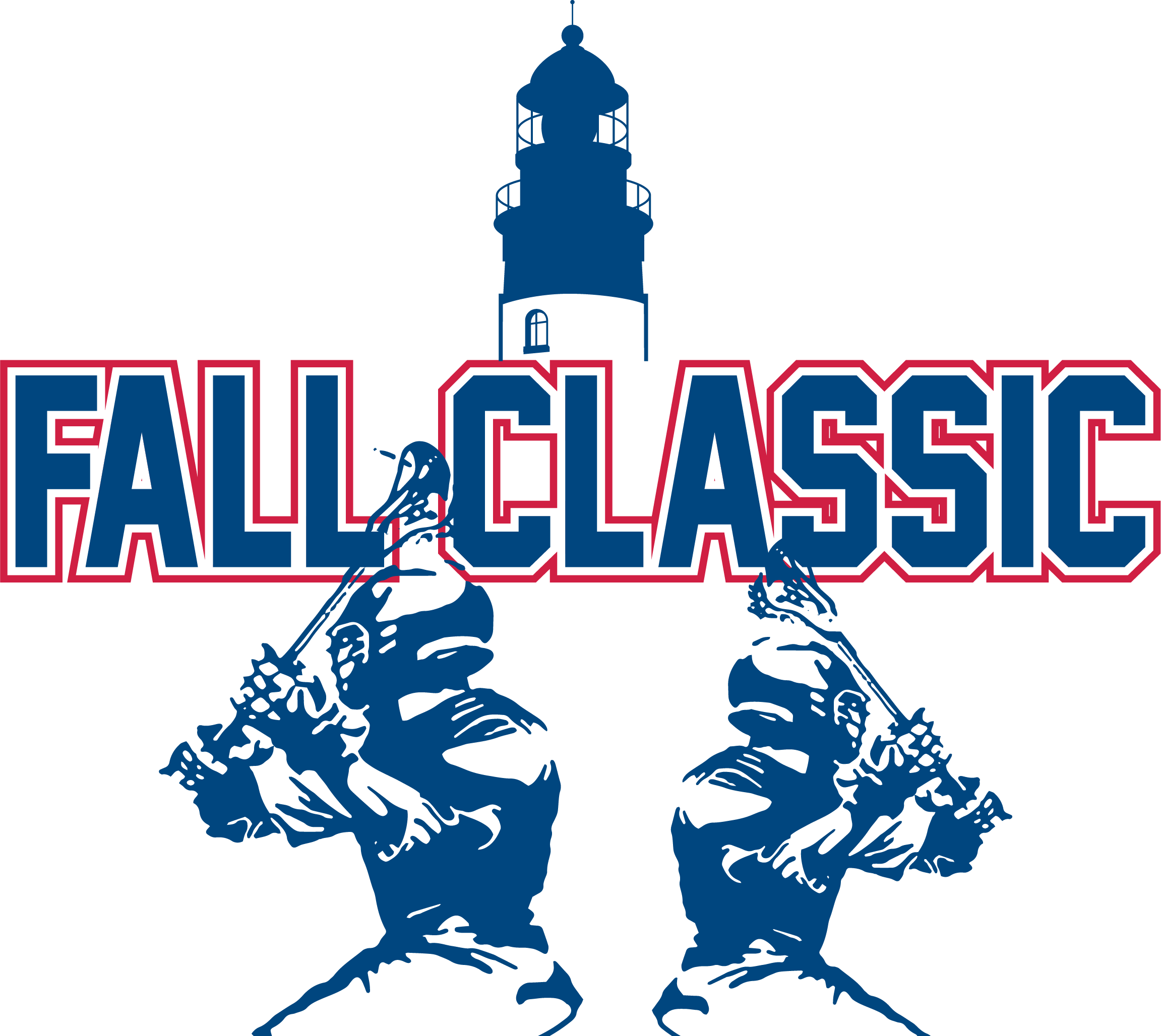 Please note that this is the application to apply to be invited to the New England Showcase,

not the registration

.

Applications will be reviewed on an ongoing basis. Positions will be offered on a first come, first serve basis.

Age Groups
Boys
2023/24
2025/26
Date
Saturday, November 5th, 2022
Location
Fore Kicks Marlborough 219 Forest Street Marlborough, MA 01752
PLEASE NOTE: The individual showcase takes place in Marlborough, but the Sunday tournament takes place in Taunton.

What are the next steps after I apply?
We will reach out to your player's coach(es) for a recommendation and review your highlight film. Our decision is based on the response in combination with the highlight film- we will reach out to the coaches you put in his player profile.
Please expect to hear back from us within 3 weeks.

Previous Colleges in Attendance
Amherst
Assumption
Babson
Bard College
Bates
Bentley
Boston Univ.
Bowdoin
Brown
Bryant
Bucknell
Canisius College
Clark University
Colby College
Colgate
Colorado College
Conn College
Cornell
Curry
Dartmouth
Davenport University
Duke
Endicott College
Franklin & Marshall
Furman
Gordon
Guilford
Hamilton
Hartford
Hartwick College
Harvard
Hobart
Holy Cross
Ithaca College
Jacksonville
Johnson & Wales
Lasell College
Manhattan
Merrimack
Middlebury
Misericordia University
MIT
Monmouth
Nazareth
Nichols
Oberlin College
Ohio Wesleyan
Princeton
Providence
Quinnipiac
Regis
RIT
Rutgers
Sacred Heart
Saint Michael's College
Scranton
Skidmore
Springfield College
Stevens Tech
St. Lawrence
Syracuse
Trinity
UMASS Boston
UMASS Lowell
Union
Vermont
Wesleyan University
Western New England College
Wheaton College
Williams College
Yale
Contacts
Josh Gallant
Manager, New England josh.gallant@threestep.com
Harper Sanderson
Coordinator, New England hsanderson@3dlacrosse.com